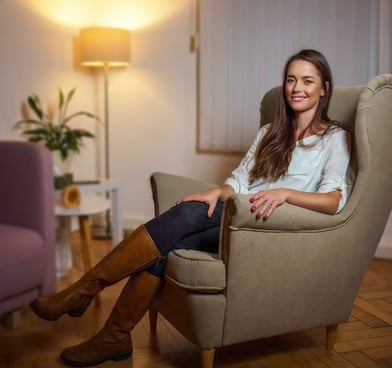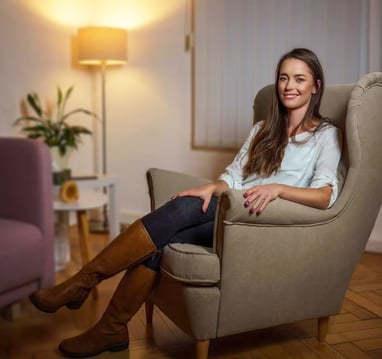 Education
I attained a master degree in psychology in 2010 at FF MU in Brno. In 2011 I finished a certified psychotherapy training "Person Centred Approach" (PCA). I am currently an attendee in "Body Therapy Training" by Gestalt Therapy Institute the Dialog. My ongoing education regards a Clinical psychology training programme.
My education and expertise includes psychological diagnostics, I work with MMPI - 2, Rorschach, WAIS - III and neuropsychological methods.
Work Experience
I have been working at the Department of Clinical Psychology in Vojenská nemocnice Brno since 2013. I deal with patients who suffer from serious mental health issues such as depression, anxiety, personality disorders, PTSD, or a psychosis. I also have experience of working with clients with ADHD issues, clients with burn-out syndrome or psycho-somatic problems. I used to work with children as a school psychologist back in 2011 - 2013.
Projects
I was working as an online lecturer at a "Mental Health Education Programme" by Spectrum.Life in 2021. The project included online webinars and workshops.
Recently, I run a project of a support groups and lectures for mothers to help them to deal with challenges of the motherhood.
Memberships
Česká asociace pro psychoterapii (ČAP)
American Psychology Association (APA)
Language
English - C1 certificate