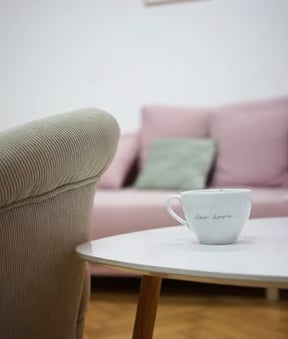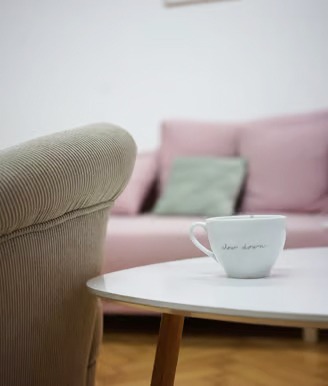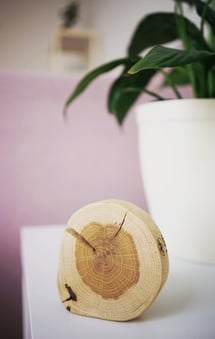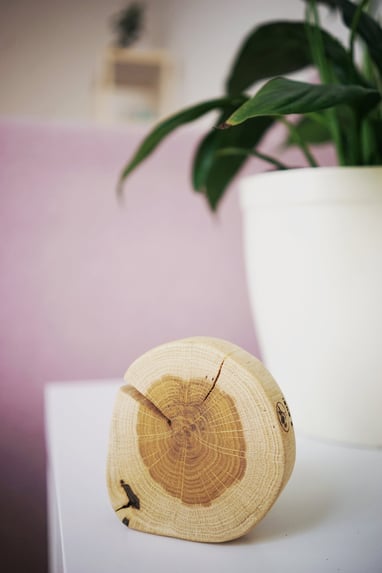 Psychotherapy in the center of Brno.
Person Centered Approach.

Psychosocial support by VZP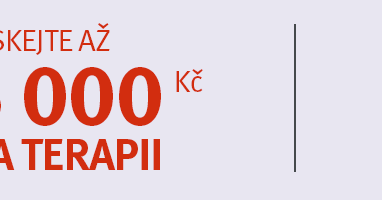 I am participating in the mental healthcare program by VZP ČR, which provides a contribution up to CZK 5,000 to increase the availability of psychosocial support for 10 sessions (CZK 500 / 1 session). For sessions taken within the period from the date of issue of the voucher to 31 December 2023, it is possible to apply for the contribution. While keeping an online record of therapy sessions, that are going to be available o the client on the VZP ČR website, I will also provide all the information needed to use the benefit.
I offer a FREE trauma-focused intervention for Ukrainian refugees, both adults and children. It aims to help dealing with war-related traumas and prevent PTSD. The intervention can be done online, however in-person contact is always better.